Elite Mattress Cover Kit (Queen)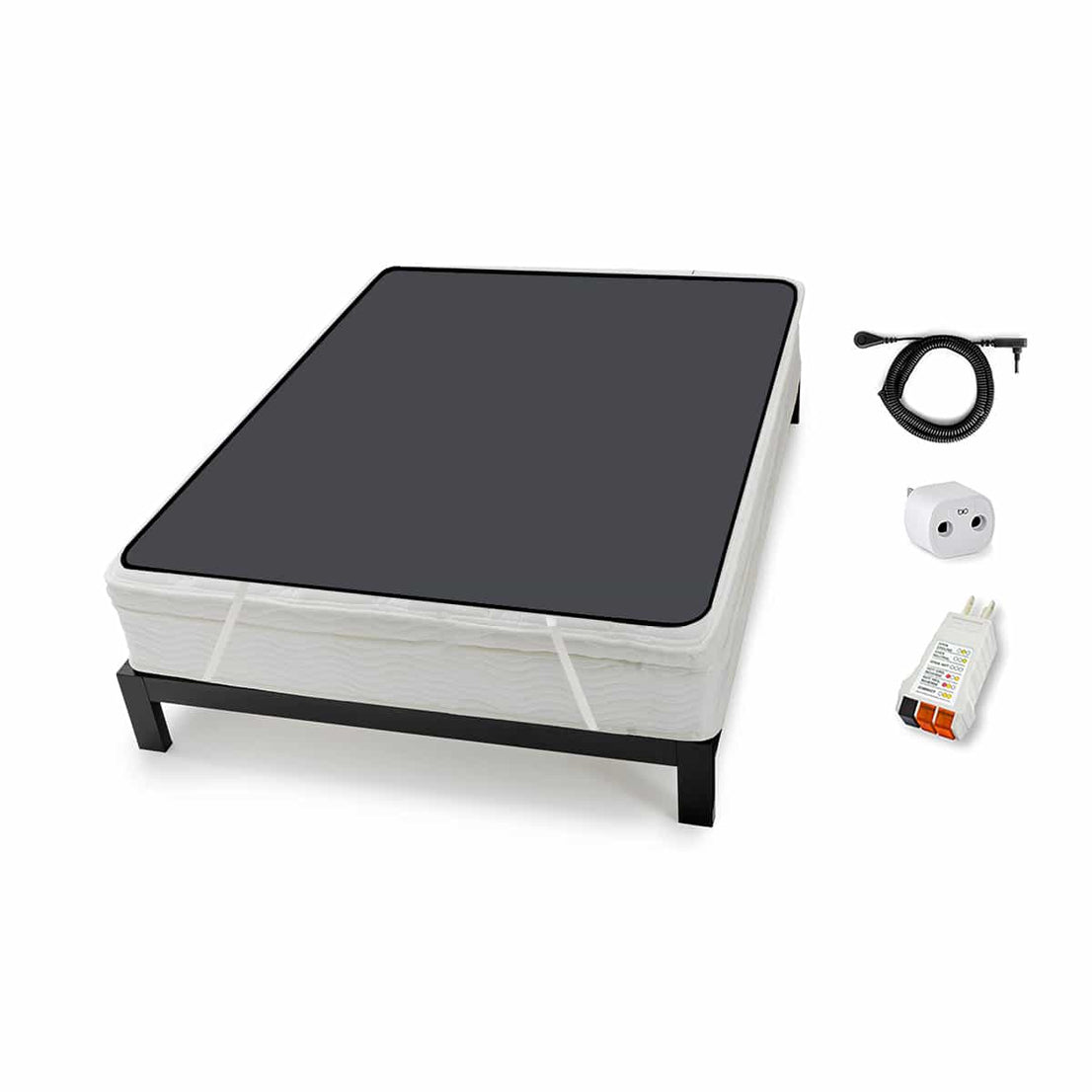 ---
The Elite Mattress Covers are made from our brand new, proprietary grounding material that is the culmination of two decades of research and development. It's 100% conductive, easy to clean, and very durable.
These mats are more comfortable compared to our previous black carbon Sleep Mat material and are about half the thickness so it won't trap heat against your body. There are no perforations in the surface area of these Mattress Covers so not only are they more comfortable, but you're 100% grounded no matter where you move. This also makes them really easy to wipe down and clean! The hypoallergenic nature of carbon helps combat allergens in your bed. With no perforations, these covers not only ground you, they also create a physical shield against the dust and mites living in your mattress. Installation is easy: Simply slide the straps around each corner of your mattress and you're done! No more wrestling to get straps around the entire mattress. You can put the Mattress Cover over or under your fitted sheet. Direct skin contact is always best so placing the Mattress Cover on top of your fitted sheet is ideal. However, the Mattress Covers are designed to 100% ground you when placed under your fitted sheet as well. These products are really durable! So far, we've tested these products for 5+ years and they are as conductive and blemish-free as the day we started. While the springs in your mattress may fail you at some point, the conductivity of your Cover won't. Our new conductive material is designed for a lifetime of conductivity, and like all of our products, it comes with a one year warranty.
Each Mattress Cover Kit includes:
1 Mattress Cover (Queen size)
1 Black Coil Cord
1 Outlet Checker
1 U.S. Safety Adapter
1 User's Guide
PROMOTION: Each Elite Mattress Cover Kit (Queen) comes with a FREE book a $25.99 value!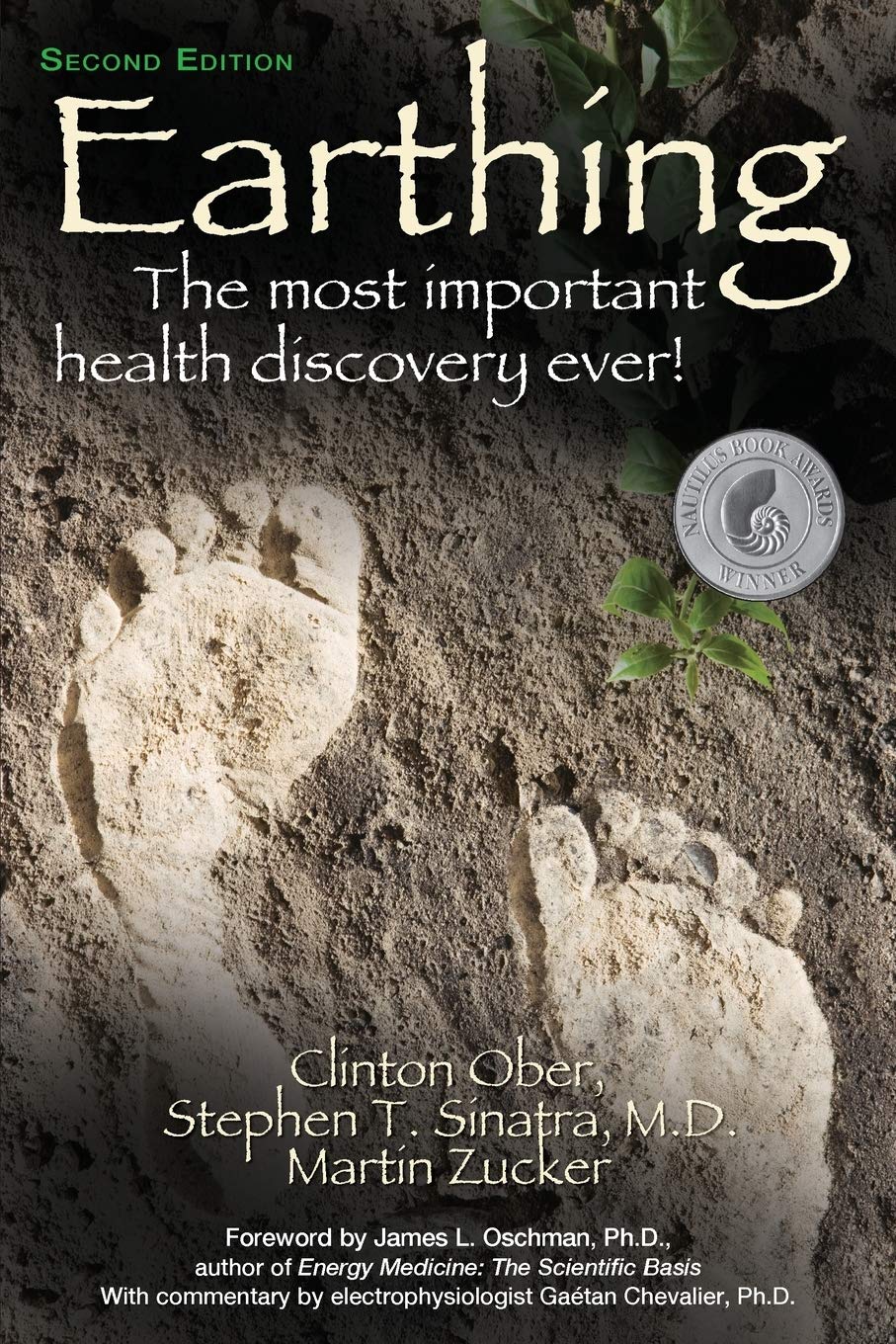 ---